GIC leads $51m round for India space start-up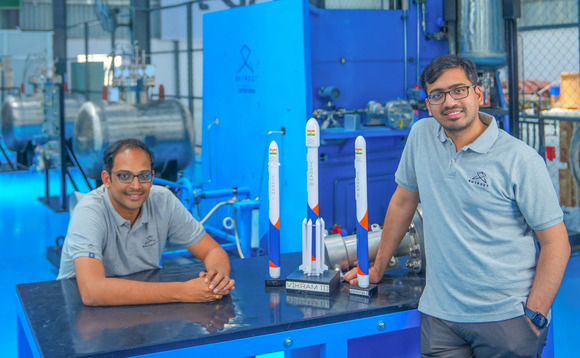 GIC Private has led a USD 51m Series B round for Indian rocket developer Skyroot Aerospace. It is being touted as the largest round yet in the local space-tech market.
It follows a USD 4.5m investment in January featuring US-based Sherpalo Ventures and Wami Capital of the United Arab Emirates. A USD 11m Series A came last year from renewable energy players Greenko Group...