China circuit board maker JLC raises $129m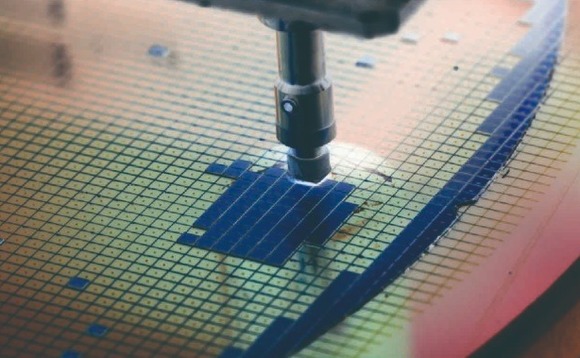 Chinese circuit board manufacturing company Jialichuang (JLC) has raised CNY 900m (USD 129m) from State Development & Investment Corporation (SDIC), Eastern Bell Capital and Jianfa Xinxing Investment.
Founded in 2006, JLC claims to provide rapid production of high-reliability and cost-effective printed circuit boards (PCBs). The company handles more than 20,000 orders daily, manufacturing 6m PCBs per...