Integral pursues $144m tender for Japan office services business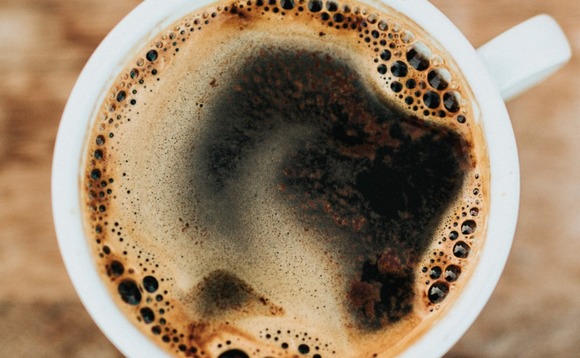 Integral Corporation has launched a tender offer for Daiohs Corporation, a Tokyo-listed provider of office services – such as coffee machines and water dispensers as well as cleaning services – at a valuation of approximately JPY 20.2bn (USD 144m).
The private equity firm is looking to acquire 7.35m shares for JPY 1,500 apiece, according to a filing. The minimum acceptance threshold for the offer to proceed is 2.87m shares, or a 21.39% stake. The...