Australia branding platform Outfit acquired by US strategic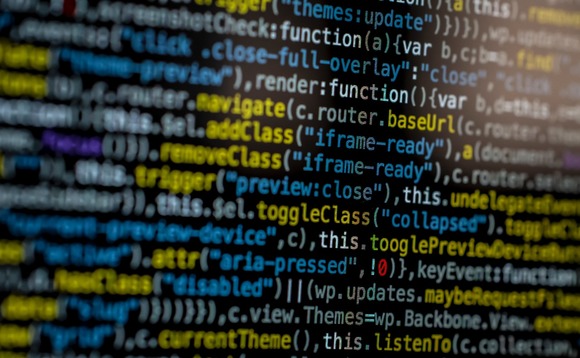 Australia's Outfit, a VC-backed brand management business, has been acquired by Smartsheet, a New York-listed enterprise workflow management platform for an undisclosed sum.
Outfit received USD 20m in 2020 from Five Elms Capital, a B2B software specialist based in the US state of Missouri. Local backers include Microequities Venture Capital, a firm led by Les Szekely, chairman...