Qiming leads Series C for China 3D dental printing start-up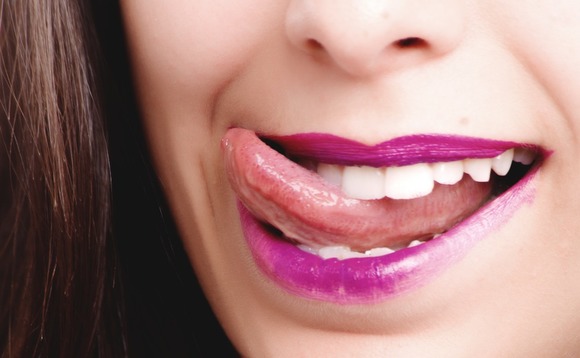 Prismlab, a China-based 3D printing company specialising in dental applications, has raised CNY 200m (USD 29m) in Series C funding led by Qiming Venture Partners.
Other investors include Jolmo Investment and BASF Venture Capital, the corporate VC unit of Germany-headquartered chemicals producer BASF. When BASF Venture Capital backed the firm in November 2018,...