Investors call on Hong Kong to prioritise talent retention, innovation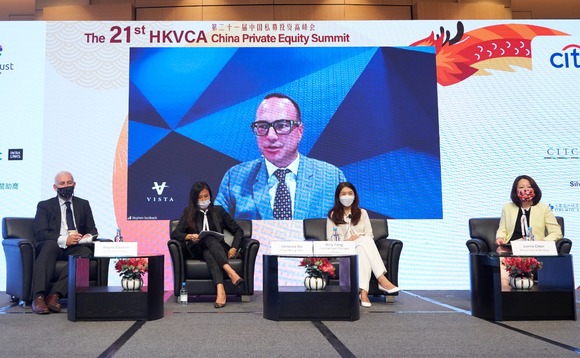 Hong Kong must deploy a series of initiatives around talent retention and the fostering of innovation if it is to remain competitive as a financial hub within Asia, the Hong Kong Venture Capital & Private Equity Association's (HKVCA) China forum heard.
"If you think about Hong Kong's core objectives, one is to be a financial hub. What does that look like in the future? You need to be a leader in financial technology and a leader in innovation; you...