NZ Super, ACC exit Kiwibank via $1.3b NZ government buyout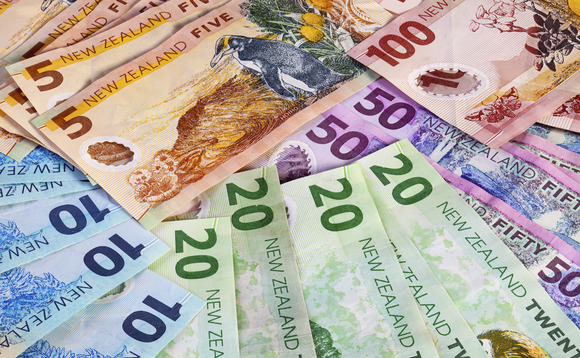 New Zealand Superannuation Fund (NZ Super) and Accident Compensation Corporation (ACC) have exited state-owned Kiwibank at an implied valuation of NZD 2.1bn (USD 1.3bn).
The transaction will put Kiwibank, a bank set up by New Zealand Post, under direct government control. Both NZ Super and ACC are government entities but with financial mandates at odds with continued ownership....