PE-backed Korean ride-sharing player Socar drops on debut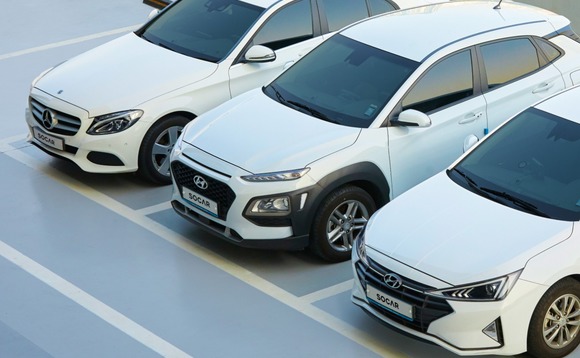 Socar, a Korea-based car-sharing business backed by the likes of Bain Capital, IMM Private Equity, and SoftBank Ventures Asia, traded down on debut following a KRW 101.9bn (USD 76m) IPO.
The company sold 3.64m shares for KRW 28,000 apiece, according to a prospectus, for a market capitalisation of KRW 916.3bn. It was a cut-back offering, with Socar having originally planned to sell 4.6m...