India seaweed biotech start-up raises $18.5m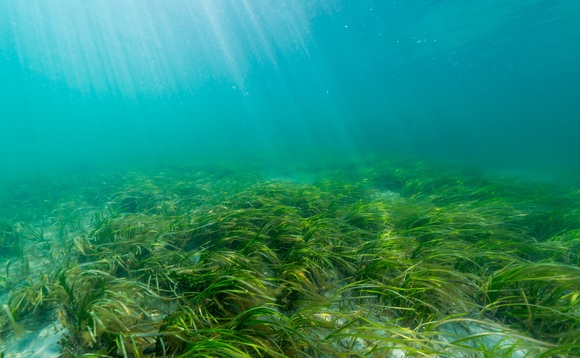 India's Sea6 Energy, a company that cultivates and processes seaweed to make a range of bio-engineered products, has completed a USD 18.5m Series B round featuring BASF Venture Capital.
Tata Capital Innovations Fund and Aqua-Spark, a Dutch investment fund focused on the global aquaculture industry, also invested. They were joined by Silverstrand Capital, a Singapore-based family office...