Carlyle backs Japan medical technology player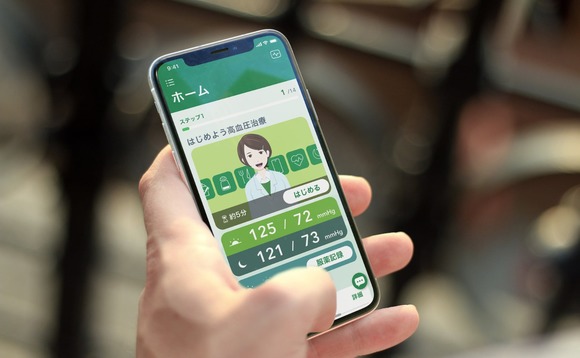 The Carlyle Group has committed JPY 7bn (USD 52.2m) to CureApp, a Japan-based developer of software for use in the treatment of medical conditions, as part of the company's Series G round.
CureApp has now raised approximately JPY 13.4bn to date. Beyond Next Ventures was its first backer in 2015. AVCJ Research has records of four subsequent rounds featuring the likes of SBI Investment, Chibagin...