Quadria plans full exit through Concord Biotech's India IPO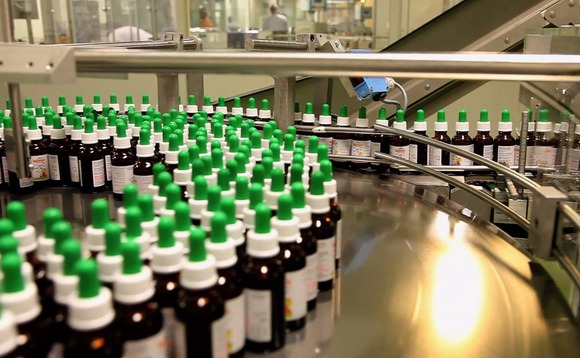 Singapore-based healthcare specialist Quadria Capital is set for a full exit from pharmaceuticals industry supplier Concord Biotech via an India IPO.
The firm acquired 20% of Concord in 2016 for about INR 4.7bn (USD 60m). A draft prospectus confirmed the private equity firm would sell its entire holding as part of the offer, but pricing has not yet...