Morningside joins round for China's Epigenic Therapeutics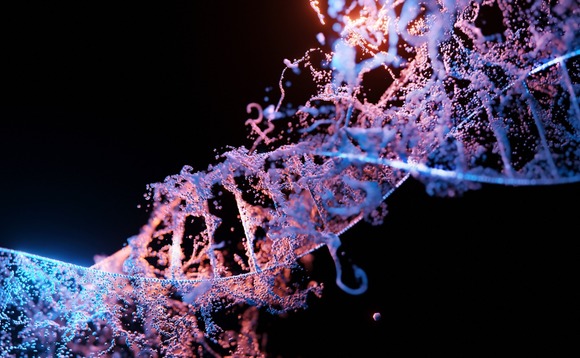 Morningside Venture Capital has teamed up with Kingray Capital, Trinity Innovation Fund, TigerYeah Capital, and FountainBridge Capital to provide USD 20m in angel and pre-Series A funding for Epigenic Therapeutics, a China-based gene editing specialist.
Founded last year, the target company focuses on epigenetic modification, which is a natural and heritable gene regulation mechanism that doesn't alter the body's underlying DNA. The goal is to harness...