New Zealand's GreenMount seeks $69m for co-investment fund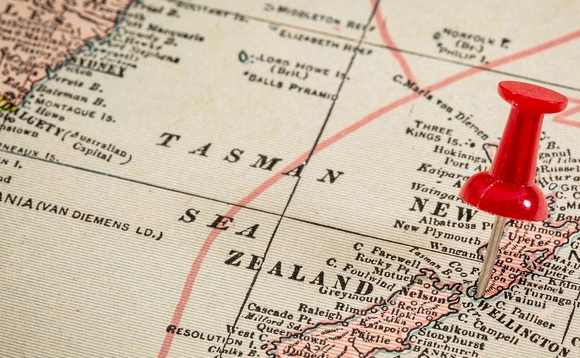 GreenMount Capital, an investment unit of New Zealand-based GreenMount Advisory, is looking to raise up to NZD 100m (USD 69.2m) for its debut private equity co-investment fund that will participate in deals in Australia and New Zealand.
Ngai Tahu Holdings, the commercial entity of Ngai Tahu, the principal Māori tribe on New Zealand's South Island, has come in as a cornerstone LP. It plans to commit 25% of the target corpus, with the...