Proparco commits $25m to India's Northern Arc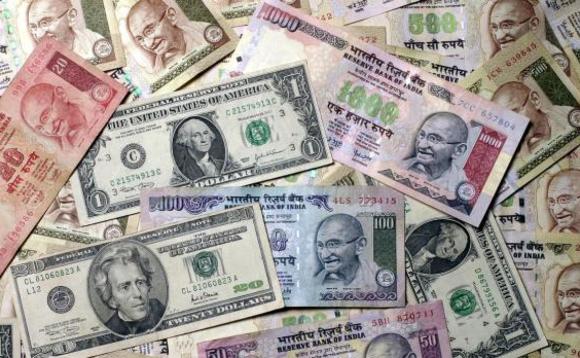 French development finance institution Proparco has invested USD 25m in debt in India's Northern Arc Capital, a microfinance and small business lender with several private equity backers.
The capital is expected to support some 21,000 micro-borrowers locally. It will be partially directed toward helping women entrepreneurs. Proparco is a founding member of the 2X Challenge, a global gender...