Japan satellite data, metaverse start-up raises $11m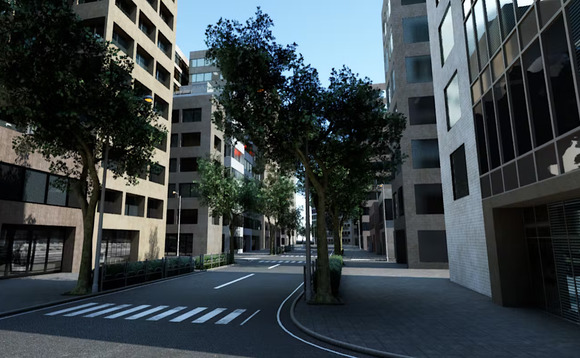 Japanese VCs have provided a JPY 1.4bn (USD 11m) seed round for SpaceData, a start-up that uses earth imaging data from satellites to create virtual 3D environments replicating the real world.
The investors include Spiral Capital, Gree Ventures, Headline Asia, MZ Web3 Fund, and Creative Fund, formerly Go Fund. Global Brain is participating via its third fund in partnership with KDDI Corporation,...