Apax buys Australia automotive auctions platform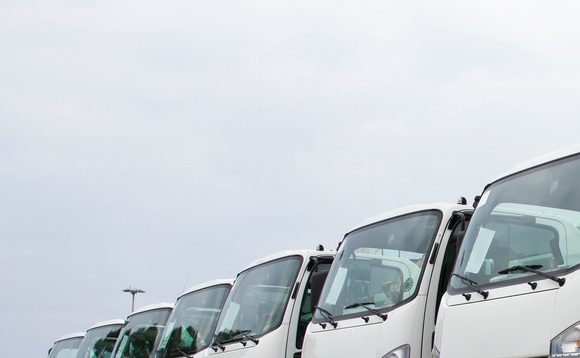 Apax Partners has acquired a majority position in Australian vehicles and industrial equipment marketplace Pickles Auctions.
Apax is investing via its 10th global flagship fund, a dual-currency US dollar and euro vehicle that closed early last year on USD 11bn. The size of the transaction, which is expected to close within...