Korea's Viva Republica raises USD 225m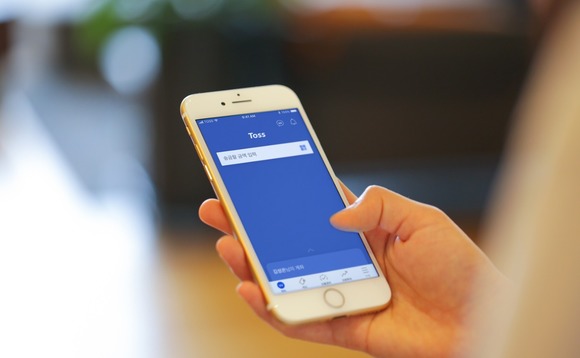 Viva Republica, operator of the Korean money transfer app Toss, has raised KRW 296bn (USD 225.5m) in series G funding from an investor group that includes Altos Ventures, Goodwater Capital, Greyhound Capital, and Kleiner Perkins.
The company sold 5.85m shares priced at KRW 50,500 apiece, according to a filing. The post-money valuation, based on the total number of issued shares disclosed in the filing, appears to be KRW 8.5trn...