Australia's Fortitude exits Shopper Media to Woolworths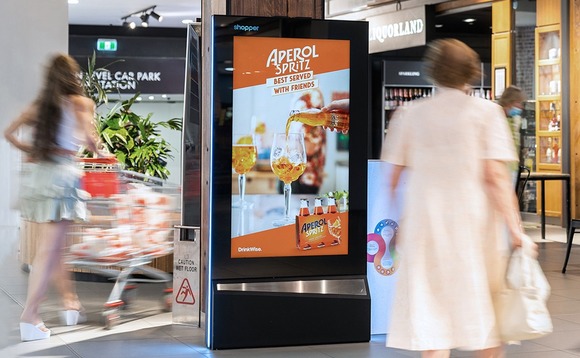 Australian grocery giant Woolworths has agreed to buy Shopper Media Group, an out-of-home digital advertising business with 2,000 screens across more than 400 shopping centres, for approximately AUD 150m (USD 102m).
The transaction facilitates an exit for Fortitude Investment Partners, a local private equity firm established by professionals from Blue Sky Alternative Investments. Shopper received funding from Blue...