KKR explores sale of Australia's MYOB to ANZ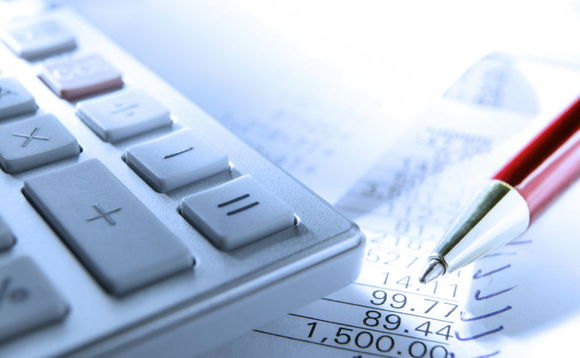 Australia and New Zealand Banking Group (ANZ) has confirmed it is in negotiations with KKR over the potential acquisition of Australia-based accounting software provider MYOB.
ANZ said in a filing that it has yet to reach an agreement on any deal. The group added that MYOB is a leading provider of business management, financial, and accounting solutions to small and medium-sized...