China medical big data player Aden secures $30m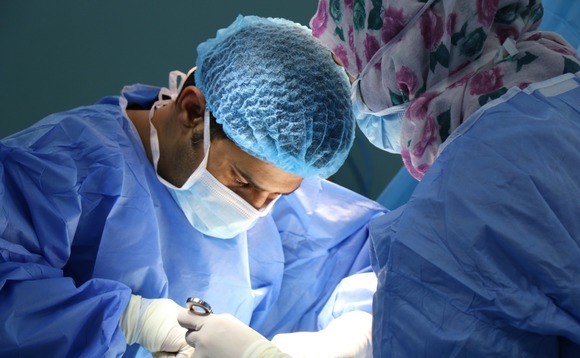 Aden Technology, a China-based medical big data company specialising in insurance, has raised an extended Series B round of CNY 200m (USD 30m) led by Haier Capital with participation from Xingtuo Capital.
Existing investors Sinovation Ventures and Eastern Bell Capital re-upped. Eastern Bell, Sinovation, and Legend Star led the first tranche of the Series B - amounting to CNY 200m - in March. The overall...