Bertelsmann to invest $500m in India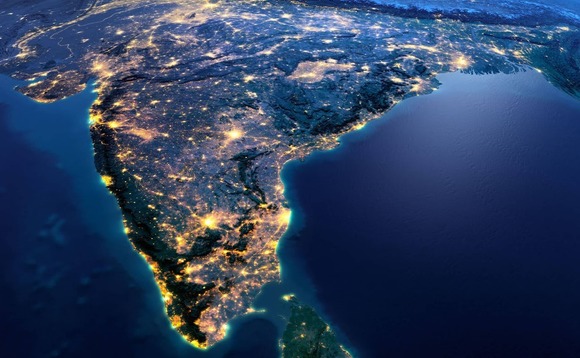 Bertelsmann India Investments has earmarked USD 500m, provided by its eponymous German parent, for investment in local start-ups. The VC unit's total deployment since its launch in 2013 is USD 285m.
It is part of the media conglomerate's group-wide "boost" agenda, which will see it invest EUR 5bn-EUR 7bn (USD 5.3bn-USD 7.4bn) in expansion initiatives by 2025. In India, this will entail the opening...