Carlyle makes growth investment in India's Varmora Granito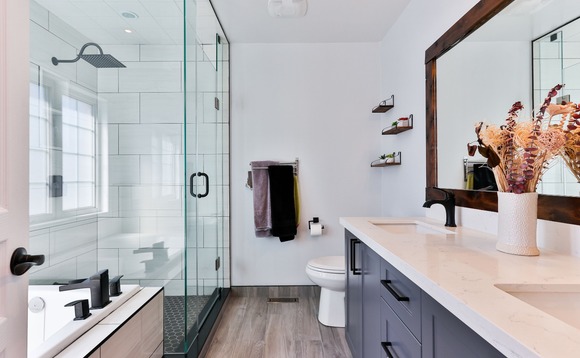 The Carlyle Group has acquired a significant minority stake in Varmora Granito, an India-based manufacturer of tiles, bathware, and sanitaryware products, for an undisclosed sum.
The investment was completed by the private equity firm's Asia growth strategy. Carlyle Asia Partners Growth II – the GP's sixth regional growth vehicle – launched in 2021 and had raised USD 700m...