India's Fundamental VC launches debut fund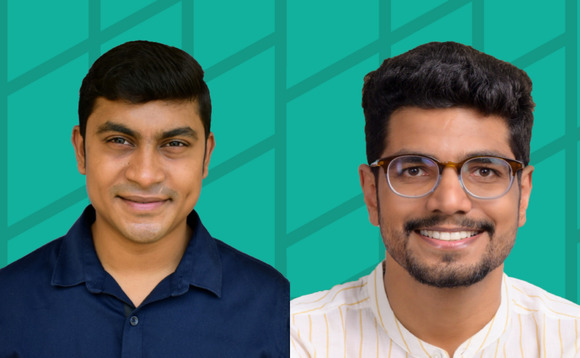 Fundamental VC, an early-stage investor set up by two Indian angel investors and start-up ecosystem professionals, has launched its debut fund with a target of USD 130m.
The firm was founded by Saswat Sundar and Abhishek Rathi (pictured left to right) in March with a view to channelling their network connections into deal flow, portfolio support, and fundraising. Sundar...