GPs must adapt to raise capital from HNWIs - AVCJ Forum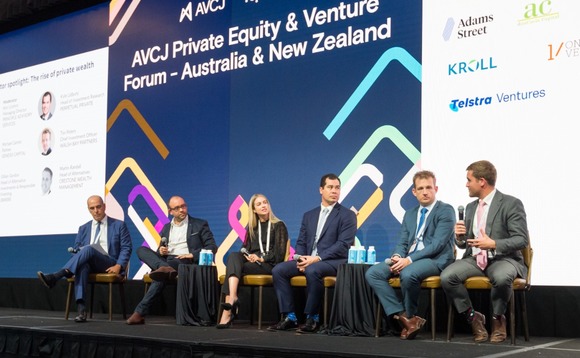 Australia's high net worth individuals (HNWIs) are becoming a more important source of capital for mid-market private equity firms as superannuation funds face minimum cheque size constraints, but tapping this fundraising channel requires understanding and a degree of adaptation.
"We've seen GPs with fantastic offerings become very frustrated when we aren't doing anything. That's because the offering doesn't make sense practically or it's not delivered in the right...