Matrix seeks $450m for fourth India fund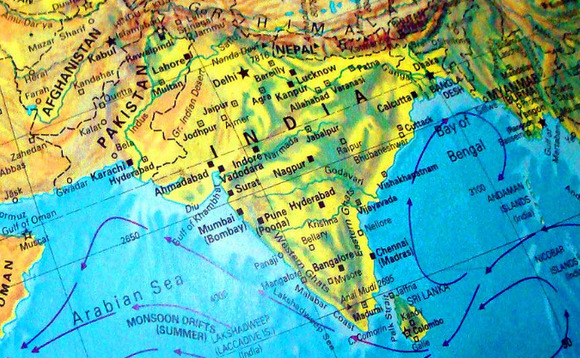 Matrix Partners has launched its fourth India venture capital fund with a target of USD 450m.
Fund III closed on USD 320.7m in 2019 and expanded the firm's remit to include later-stage investments. Fund II raised USD 410m in 2016 with support from Adams Street Singapore. Matrix India has made...