LGT raises $1.65b for Asia fund-of-funds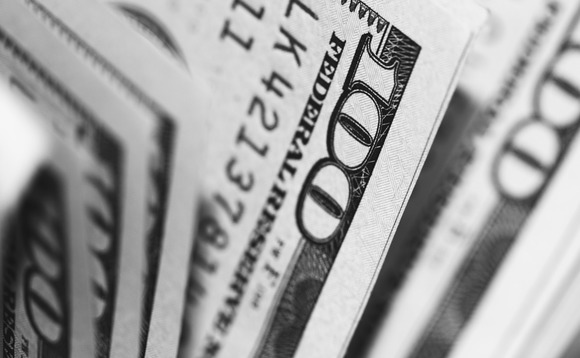 LGT Capital Partners has closed its fifth Asia-focused fund-of-funds with USD 1.65bn in commitments, up from approximately USD 1bn in the previous vintage.
The fundraising process began 15 months ago with a target size for Crown Asia-Pacific Private Equity V (CAPE V) of USD 1bn. More than 50 institutional investors came in as LPs, including pension funds,...