5Y leads $74m round for China AI drug developer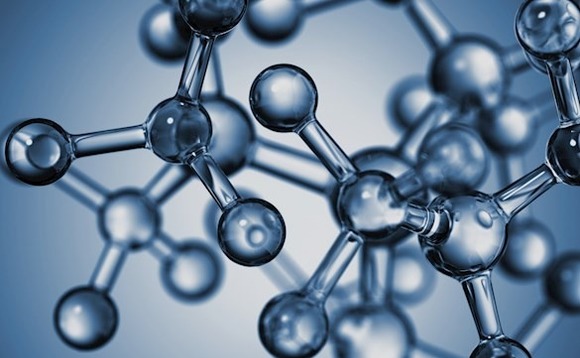 Beijing-based HeliXon, an artificial intelligence-enabled developer of protein-based drugs, has raised CNY 500m (USD 75m) in Series A funding led by 5Y Capital. Other investors include Gaorong Capital and Neumann Capital.
Three existing backers - Xiang He Capital, GL Ventures, and Qingzhi Capital - re-upped in the Series A. They provided an angel round last year. HeliXon was founded in June 2021 by Jian Peng, formerly...