India's LeadSquared raises $153m Series C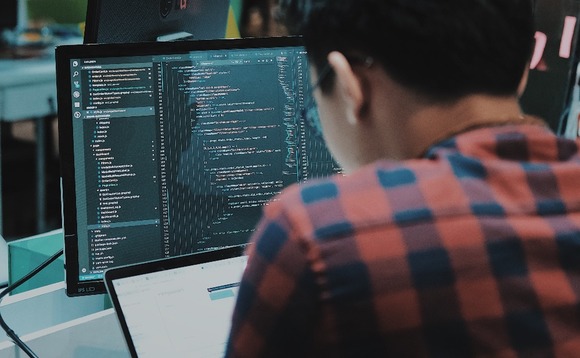 Indian customer relationship management software-as-a-service (SaaS) provider LeadSquared has raised a USD 153m Series C round led by WestBridge Capital at a post-money valuation of USD 1bn.
Gaja Capital, which led a USD 32m Series B in late 2020, also took part. Local investor Stakeboat Capital led a USD 3m Series A in 2019 and re-upped in the Series B. Early investors also include Jyoti...