China fashion software platform Linctex raises $100m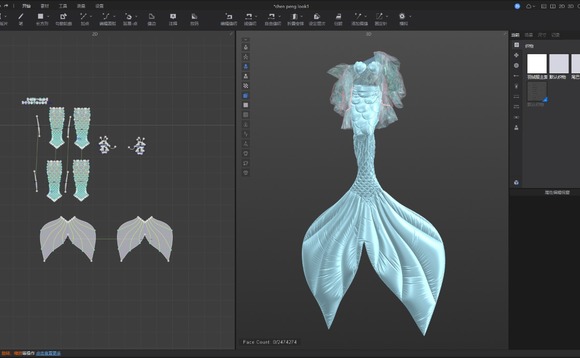 Linctex Digital, a Shanghai-based design services platform for the fashion industry, has raised an extended pre-Series B round of nearly USD 100m from GL Ventures and CDH Investments.
The company, also known as Style3D, closed a CNY 2.5m Series A from IDG Capital in 2017. This was followed by a round of undisclosed size from Yinxinggu Capital, Baidu Venture, Vision Plus Capital, and...