Hillhouse reaches first close on China carbon neutrality fund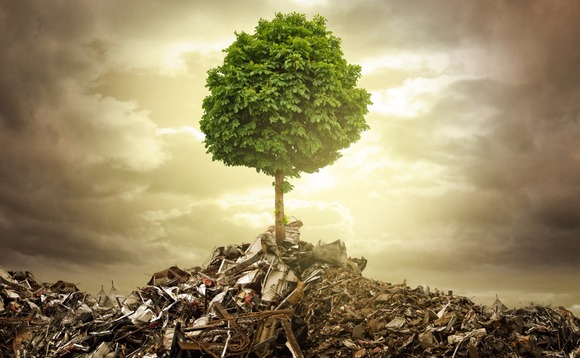 Hillhouse Capital has reached the first close on its debut renminbi-denominated carbon neutrality fund, which has an overall target of around CNY 4bn (USD 597m).
The firm didn't disclose the size of the first close, but local media reported it was around CNY 2bn. LPs include government guidance funds, large state-owned enterprises with industrial backgrounds,...