India payments player Innoviti expands Series D to $22m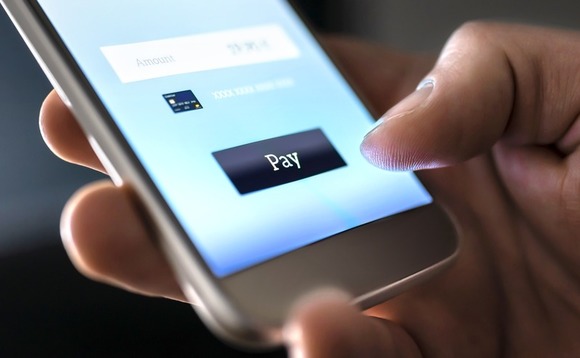 India-based financial technology start-up Innoviti Payment Solutions has doubled the size of its ongoing Series D round to more than INR 1.6bn (USD 22.5m). The overall target is USD 3bn.
Alumni Ventures, a VC firm that manages capital for graduates of leading US universities, came into the latest close. There were two earlier closes, according to AVCJ Research: INR 800m in January from...