Silicon Valley-based Scale Asia Ventures raises $30m fund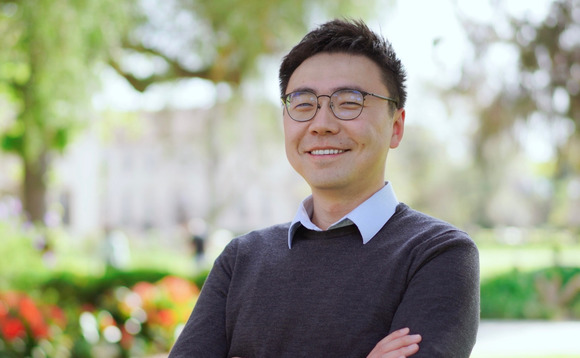 Scale Asia Ventures (SAV), a Silicon Valley-based investor that aims to bridge the US and Asia start-up ecosystems, has raised USD 30m for its latest early-stage fund.
LPs include a mix of funds, family offices and conglomerates across the US, Korea, Japan, and Singapore. They are expected to help the portfolio network operate between the two regions and support up to...