Hong Kong's Saltagen targets $120m for biotech fund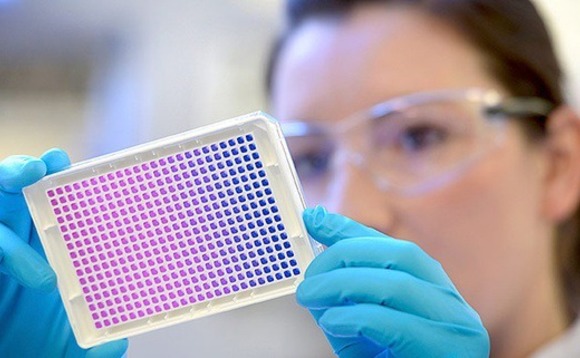 Saltagen Ventures, a Hong Kong-based venture capital firm led by Canada's trade representative to the Asia Pacific Economic Cooperation (APEC) forum, is looking to raise USD 120m for a global biotech fund.
Founded in 2017, Saltagen describes itself as an early-stage deep-tech investor with a focus on North America and Asia. It has completed 18 deals to date, carving out a niche by helping biotech start-ups...