Elevar leads $32m round for India start-up credit provider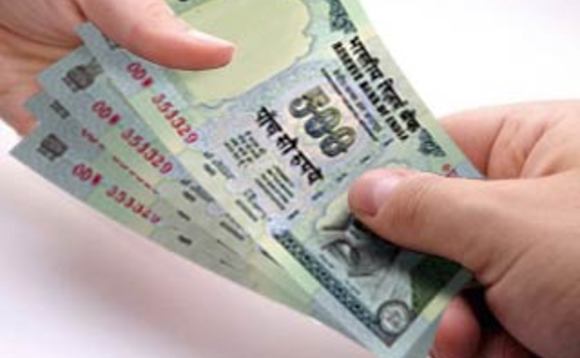 Indian impact investor Elevar Equity has led a INR 2.5bn (USD 32.2m) round for StrideOne, a start-up credit platform launched last year by the managing partners of local venture debt firm Stride Ventures.
StrideOne offers short-term credit products to B2B technology start-ups with a view to improving their interactions with small-business clients. This includes unsecured personal and business loans to vendors,...