Franklin Templeton strengthens Asia PE coverage of agri-food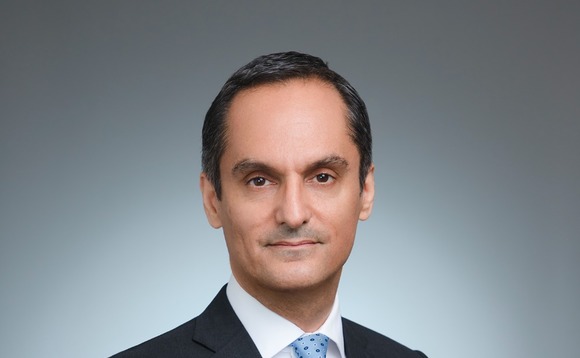 Franklin Templeton has appointed Patrick Vizzone as a managing director and head of agri-food for its Asia Pacific alternatives group. He will lead PE and VC investments in the space globally.
Based in Hong Kong, Vizzone (pictured) previously served as international head of food, beverage and agribusiness and head of Hong Kong coverage at ANZ Banking Group. Prior to that, he was Asian head of...