ICG closes fourth Asia fund on $1.1b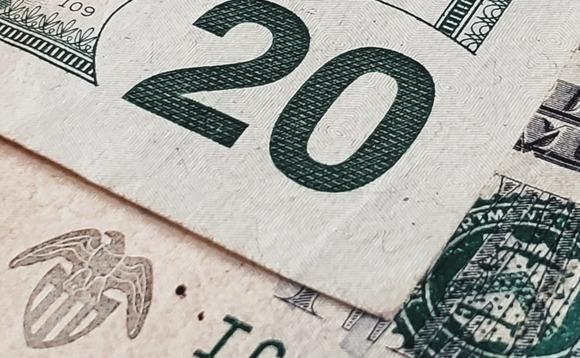 Intermediate Capital Group (ICG) has closed its fourth Asia Pacific fund with USD 1.1bn in commitments, with nearly one-third of the corpus already deployed across four deals.
The vehicle, which had a target of USD 1bn, represents a significant step up in size from the previous vintage. Fund III closed on EUR 650m (USD 752m) in 2016. The firm raised USD 300m and USD 562m, respectively,...