China's BlueRun $819m across US dollar, renminbi funds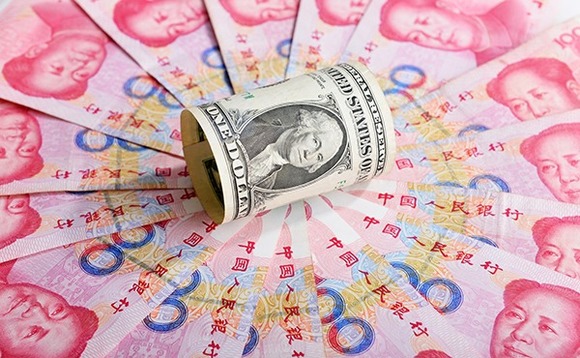 China-based BlueRun Ventures has closed its third US dollar-denominated China fund and third renminbi vehicle with aggregate commitments of CNY 5.5bn (USD 819m).
The firm did not disclose the size of either fund. It merely said that total assets under management now stand at CNY15 bn. The US dollar LP base features insurance companies and sovereign wealth funds....