Hong Kong's Betatron hits $15m first close on VC fund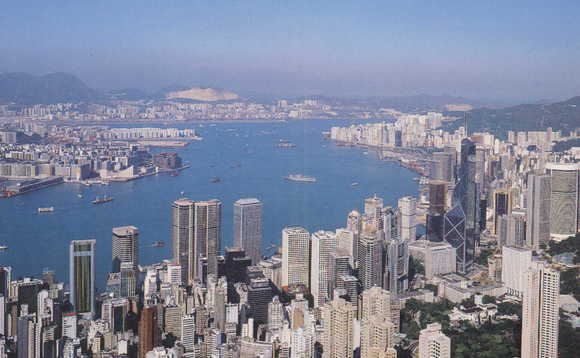 Hong Kong's Betatron Venture Group has reached a first close of USD 15m on its latest fund, which will make early-stage investments across South and Southeast Asia. The target is USD 50m.
Betatron said in a social media post that the first close was secured within two weeks of launch. This is said to be the firm's fourth fund. Betatrong was set up as an accelerator in 2016 by a group...