India's Multiples invests $88m in BDR Pharma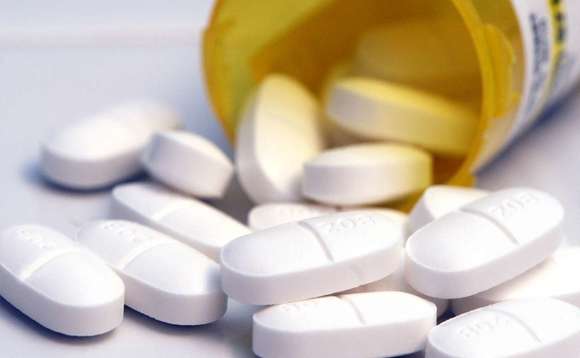 Multiples Private Equity has led a consortium in the acquisition of a 9.3% stake in India's BDR Pharmaceuticals for INR 6.8bn (USD 88.5m).
The consortium includes Times Group and family office WRG Invest as well as various high net worth individuals. This is BDR's first private equity investment since its inception in 2003. The company...