Eight Roads launches $250m India healthcare fund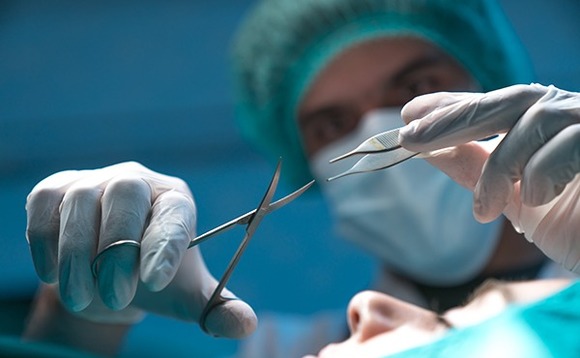 Eight Roads Ventures has launched its first dedicated healthcare and life-sciences fund for India with a corpus of USD 250m provided entirely by its parent, Fidelity.
It brings Eight Roads' assets under management in India to USD 1.6bn. The firm has been active in the country since 2007 and in the local healthcare space since 2011. Its earlier funds had a significant...