Hong Kong's Silverhorn recruits Bert Kwan as PE head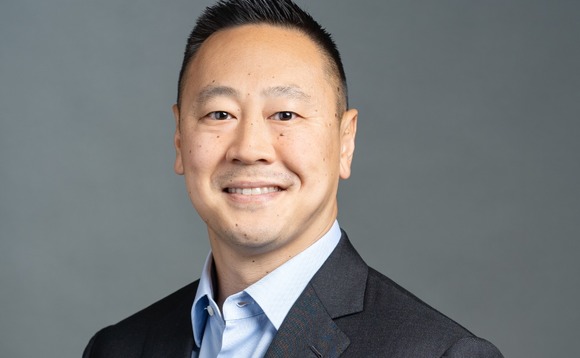 Bert Kwan, formerly of Northstar Group and Standard Chartered Private Equity (SCPE), has joined Hong Kong-headquartered multi-asset investment firm Silverhorn as head of private equity.
The appointment coincides with an acceleration of Silverhorn's private equity strategy, with a pan-Asia, tech-biased venture and growth capital investment programme in the works. The firm now has five...