ICG buys New Zealand's Canopy Healthcare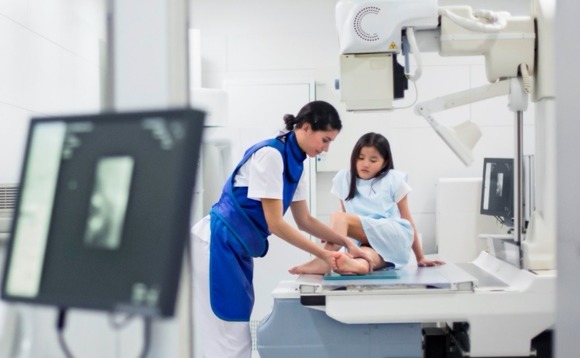 ICG has acquired Canopy Healthcare Group, a New Zealand-based healthcare platform that offers diagnostic imaging, medical oncology, and drug compounding services.
The size of the investment was not disclosed. It came from ICG Asia Pacific Fund IV, which has completed four deals to date. Others include JamesTech, a Korean manufacturer of industrial thermistors, and...