China biotech player Reistone raises $100m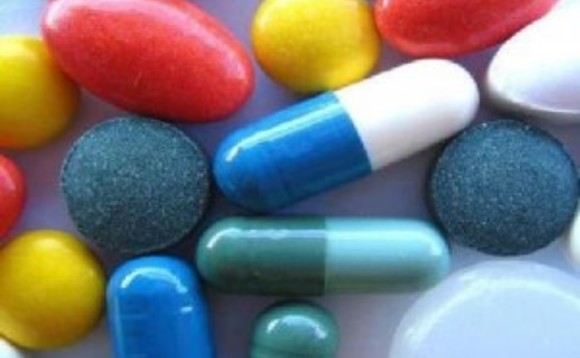 Reistone, a novel drug developer incubated by Jiangsu Hengrui Pharmaceuticals, has raised a Series A of nearly USD 100m led by Huagai Capital.
Other investors include Yunion Healthcare Fund, Shanghai Zhangjiang Haoheng Innovative Equity Investment, Zero2IPO Industry Investment, and Hanne Capital. This is Reistone's first external funding...