DST, WiL lead Series C for Japan's Upsider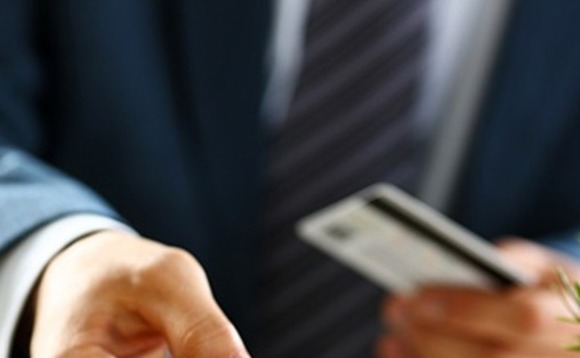 DST Global and World Innovation Lab (WiL) have led a JPY 15bn (USD 115m) Series C round for Upsider, a Japan-based corporate credit card issuer. It is said to be the first time DST has taken the lead role in a Japan deal.
The round comprises JPY 5.4bn in equity and JPY 10bn in debt. Arena Holdings and Tybourne Capital Management are joining DST and WiL as the main underwriters for the third-party equity allotment. Mitsubishi...