Korean home interiors start-up gets $182m Series D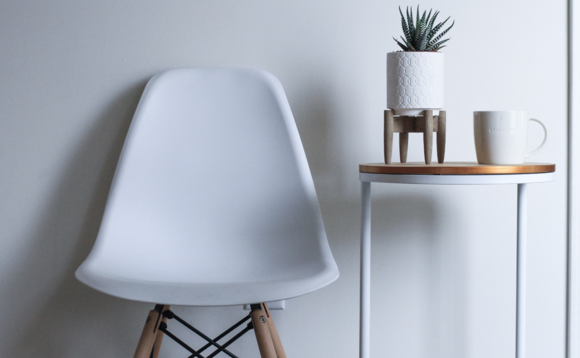 OHouse, a consumer-facing platform in South Korea used for sourcing materials and services relating to home furnishing and interior decorating, has raised USD 182m in Series D funding.
Investors included SoftBank Ventures Asia, BRV Capital Management, Vertex Growth, Bond, Korea Development Bank, IMM Investment, and Mirae Asset Capital. It follows a USD 70m Series C led by Bond – and...