Korea space tech start-up gets $8m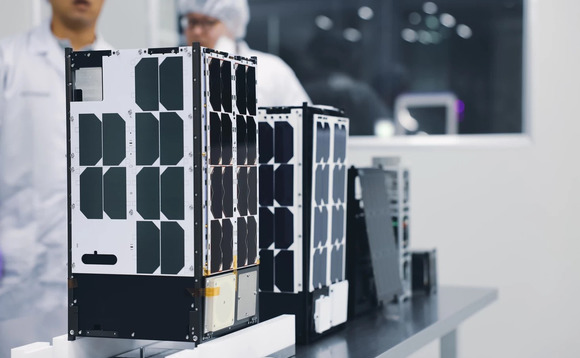 Korean microsatellite and space data analysis start-up NaraSpace Technology has raised KRW 10bn (USD 8m) from Korea Development Bank (KDB) and several local VC firms.
Hana Ventures, BNK Venture Capital, Posco Capital, and Hi Investment Partners took part in the round. They were joined by automotive materials manufacturing company Kolon Glotech. NaraSpace's key offering...