Bain sells Australia childcare business for $320m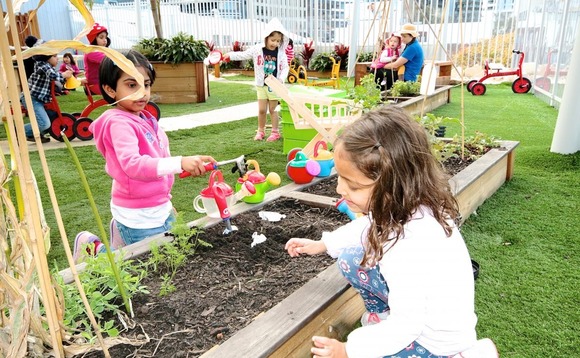 Bain Capital has sold Australia-based daycare provider Only About Children (OAC) to US strategic investor Bright Horizons Family Solutions for AUD 450m (USD 320m).
The private equity firm bought OAC in 2016 in a deal reportedly worth AUD 400m. Several bolt-on acquisitions followed, including childcare services provider Little Learning School in 2018. That transaction...