Actis sells India renewables platform to Shell for $1.55b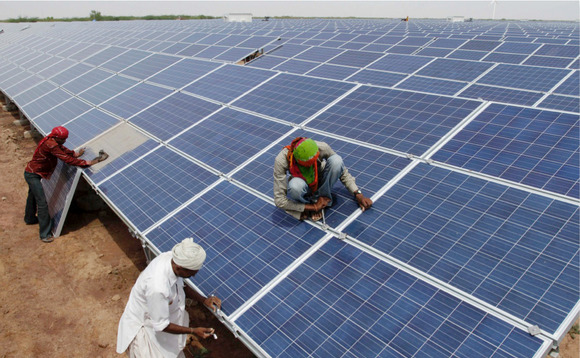 Actis has sold Indian renewables platform Sprng Energy, including its flagship solar business Solenergi Power, to Shell Overseas investment for USD 1.55bn.
The private equity firm - which now describes itself as a green infrastructure investor - established Sprng in 2017 to supply solar and wind power to electricity distribution companies in India. Its assets...