Singapore mRNA vaccine developer raises $140m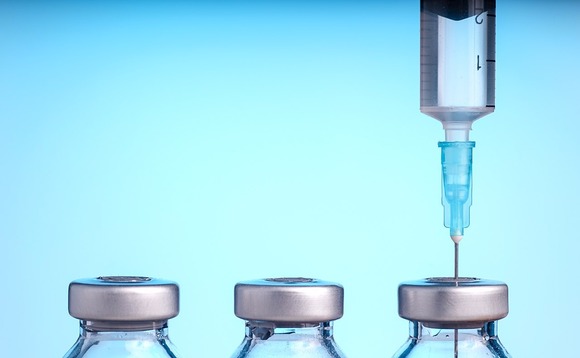 RVAC Medicines, a Singapore-based company involved in developing messenger RNA (mRNA) vaccines for COVID-19, has closed a Series B round that takes its overall funding to USD 140m.
CBC Group, a China-focused healthcare GP that is looking to expand its coverage region-wide and is based in Singapore, incubated RVAC and led the Series B. Other participants included Temasek Holdings-owned...