MassMutual Ventures raises $300m for Asia, Europe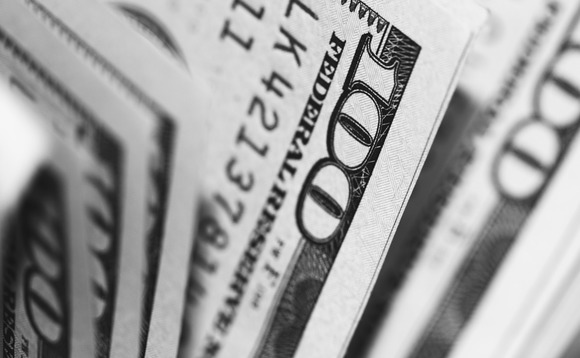 MassMutual Ventures (MMV), a global venture capital firm that counts US-based Massachusetts Mutual Life Insurance as its sole LP, has launched a USD 300m fund that will invest in Asia Pacific and Europe.
The manager previously deployed two funds solely in Asia Pacific – a USD 50m vehicle established in 2018 and a USD 100m vehicle two years later. Portfolio companies include Biofourmis, a Singapore-founded...